School Closed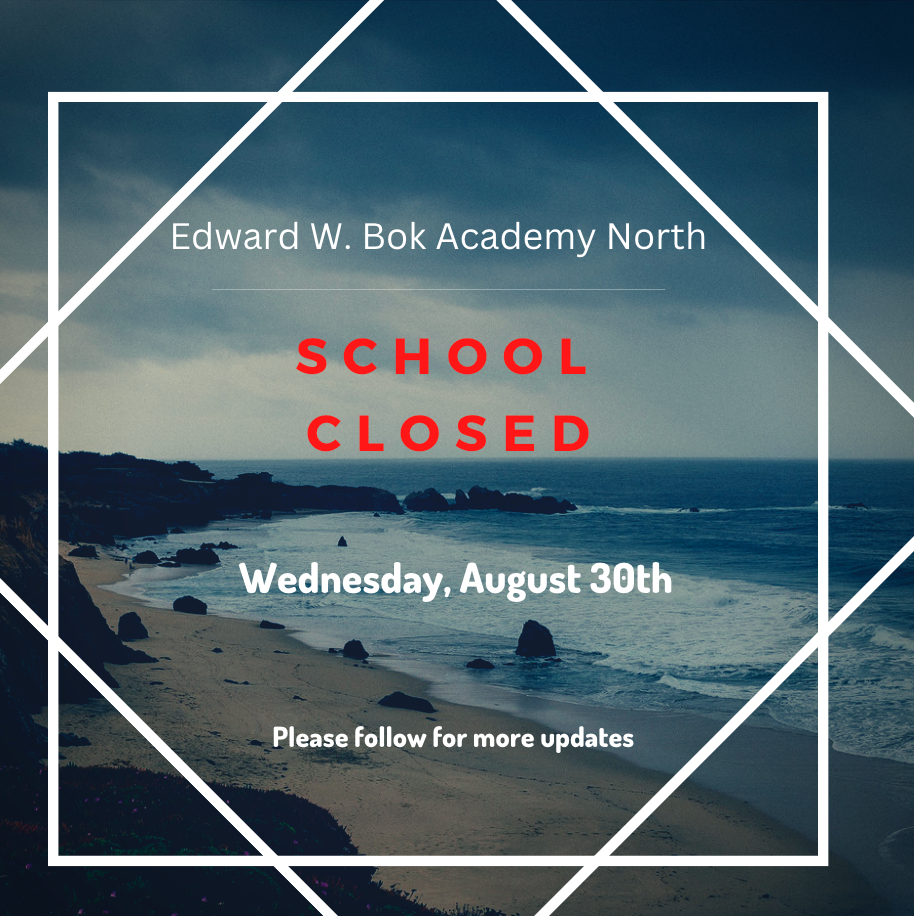 ---
Dear LWCS Parents, Teachers, and Students,
We are monitoring the path of Tropical Storm Idalia, which could impact Central Florida starting late Tuesday evening, and we are working with the Polk County Emergency Operations Center to provide you with updated information regarding the potential impact to our area.
The current forecast shows that the storm is likely to strengthen and could become a Category 3 hurricane prior to making landfall later this week. The current forecast shows that it could make landfall between Tampa Bay and Jefferson County.
At this time the LWCS will operate on a regular schedule on Tuesday, August 29th.

No afterschool

activity on Tuesday, August 29th.
We will be closed/out of school on Wednesday, August 30th.
We will evaluate our facilities on Wednesday afternoon, and make a call for school on Thursday, August 31st.
Please continue to follow our website and social media accounts for updates.
Please stay safe and make sure your family is adequately prepared.
Dr. Wayne V. Rodolfich
Superintendent
Lake Wales Charter Schools
863-679-6560 www.lwcharterschools.com