Bok Plastics Engineering Program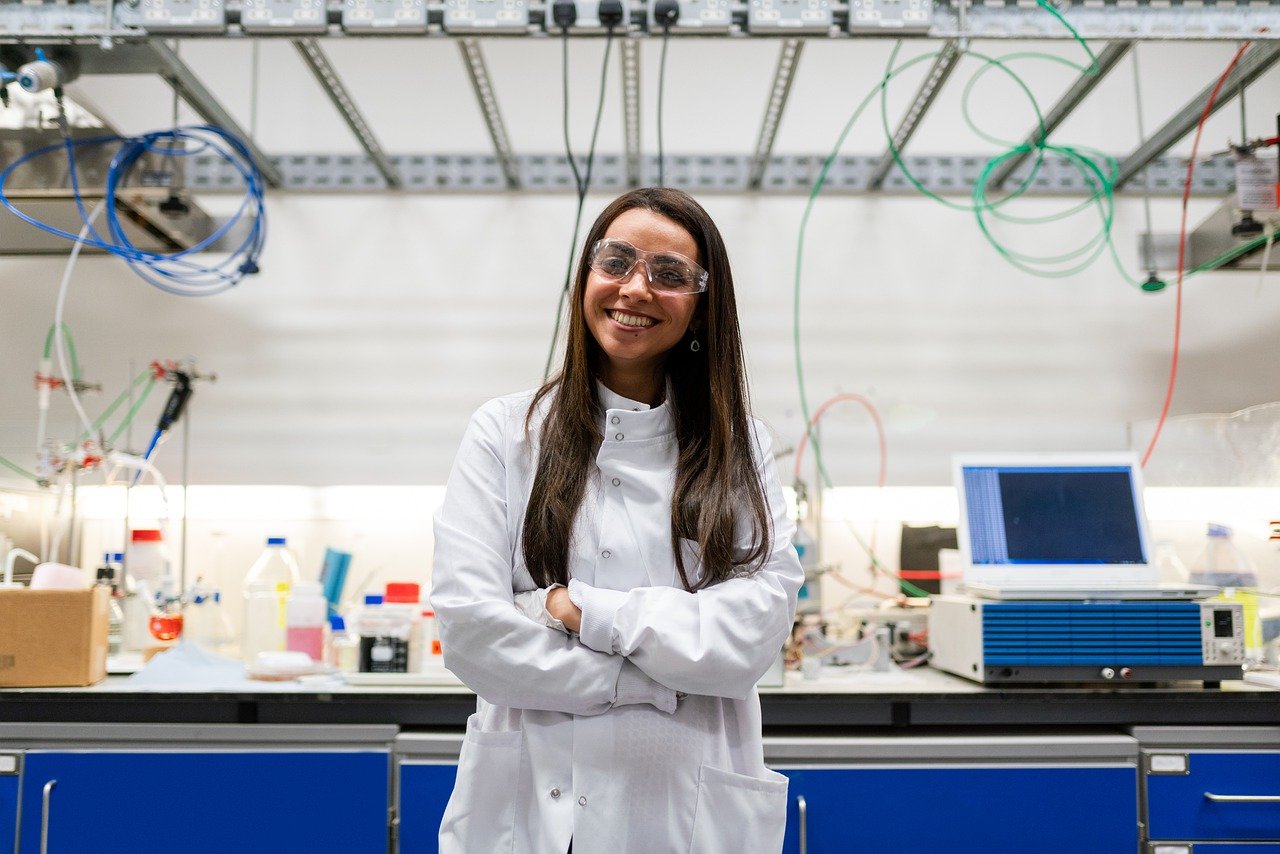 ---
Hello Bok Knights!
Bok Academy South and North are being afforded a great opportunity! For the next six (6) Saturdays or one hour, beginning April 24th, a total of sixty (60) students, thirty from each school will have an opportunity to be a part of the Bok Plastics Engineering Program, hosted by the American Society of Plastics Engineers. Though this notification may not have been as timely as we would have liked, we are wanting to take advantage of this great opportunity! Students must be present no less than 95% of the time.
The program is virtual and again is for one (1) hour, 11:00 am-12noon. Students will receive their interactive kit for participation and for those who complete the program, will be issued a certificate of completion that may also be included on future resumes. The seating is very limited and students are chosen on a first responder basis. The program is guaranteed to be engaging and fun-filled, including the making of Slime and other concoctions that will lead to a broader understanding of plastics and of our world and how we can live in it and make it better.
Please click on the following link to claim your spot!