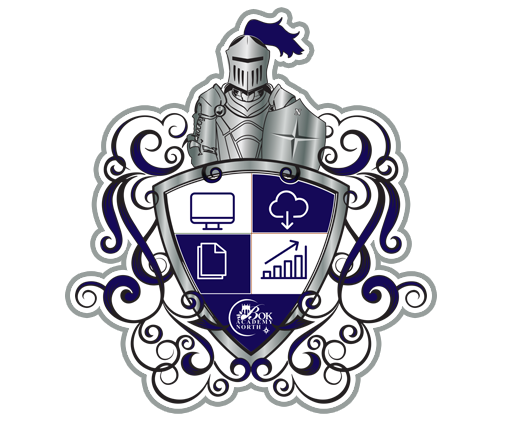 EDWARD W. BOK
ACADEMY NORTH
The mission of Edward W. Bok Academy North is to create, engage, and empower critical thinkers with an intercultural view of the world. Knights will be open-minded, risk-takers in their inquiry of knowledge, making impacts as lifelong learners.
Get the Important Information You Need
Walk In The Light
Be A Light To Others
OUR MISSION
The mission of Lake Wales Charter School is to bring the best of public education to our community by providing innovation and choice within a continuous preschool through postsecondary curriculum so that each child recognizes the benefits of life-long learning, constructive citizenship and personal happiness.

Edward W. Bok Academy North

Official Bok North Apparel