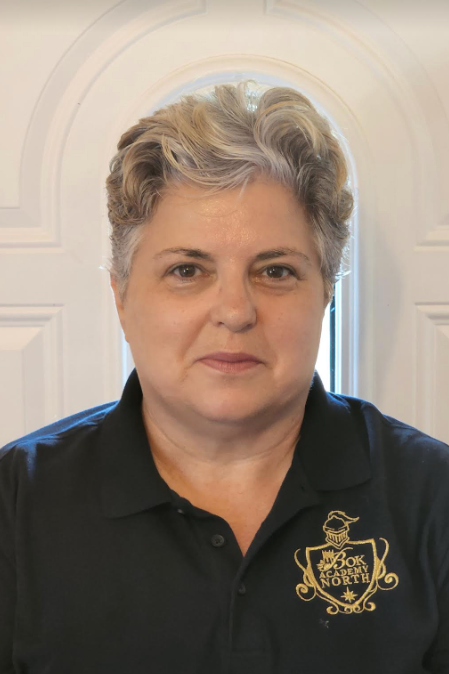 Jean Smith

Social Studies Dean
Mrs. Jean Smith is a civics and Excalibur (Research) teacher at Bok Academy North as well as the Dean of Social Sciences. She has been teaching for 16 years after working as an Office Administrator for a doctor's office and as an Operations Manager for a large department store. Prior to teaching at Bok Academy North, Mrs. Smith was a AVID District Site Team Coordinator for Horizon Middle School, which involved earning numerous awards including District Outstanding Educator of 2018 for the School District of Osceola. Prior to that, she served as a Curriculum Resource Teacher (CRT), and also served as an Advancement Via Individual Determination (AVID), science, and biology teacher for CSUSA. Mrs. Smith is a life-long Southerner and began her teaching career in Northern Arkansas.
Mrs. Smith earned her Master of Education Degree from Western Governors University and received her undergraduate degree at Arkansas State University in Middle School Education with a minor in History.
Mrs. Smith believes in the use of AVID and Marzano strategies, examples, rubrics, and self- and peer-assessment, where scholars are empowered to cognitively examine and defend the techniques they are utilizing to further improve their metacognitive learning skills.
Mrs. Jean Smith and her husband Jonesy are gardening, reading, and antique collecting enthusiasts.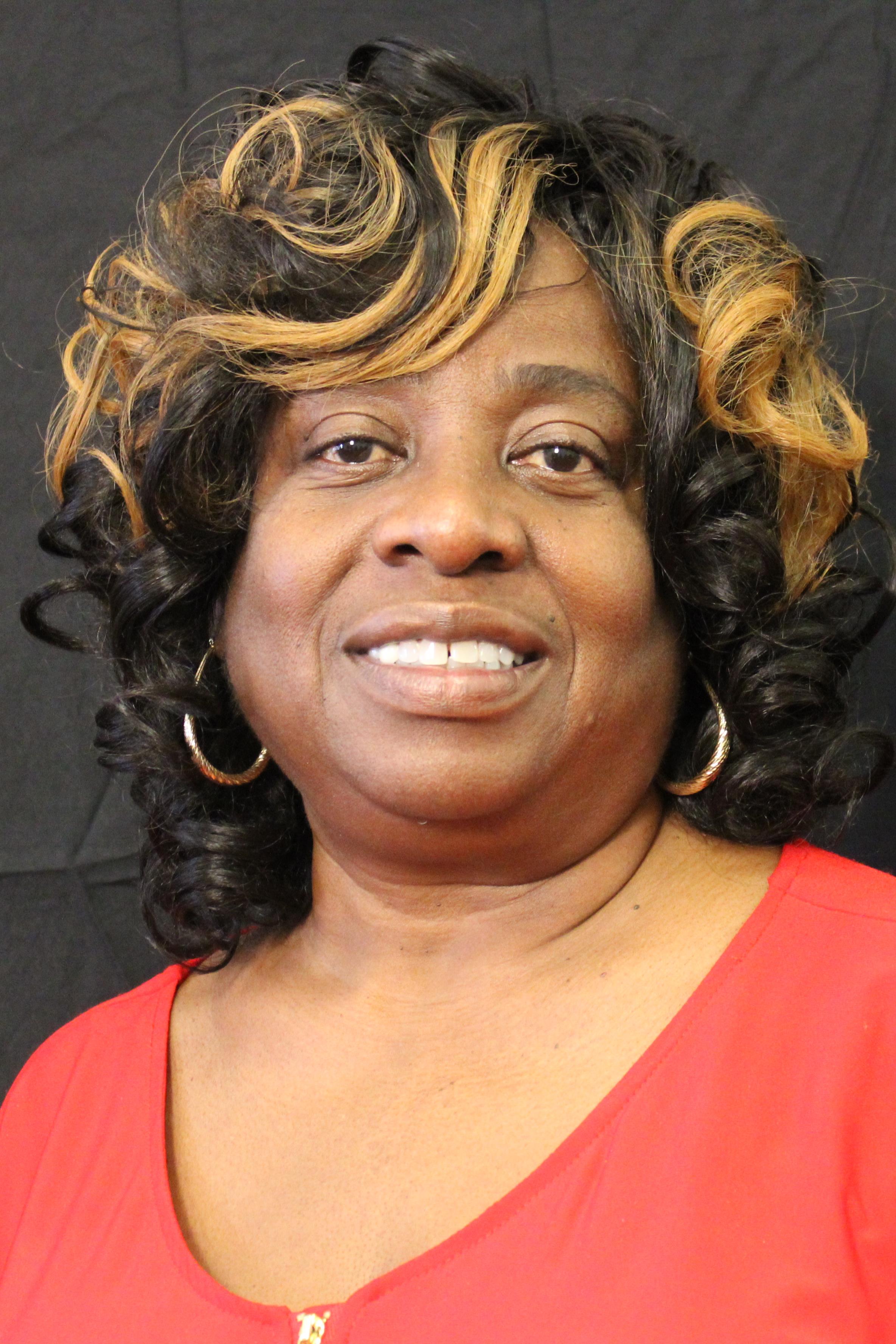 Mai Sleiman
6th Grade Social Science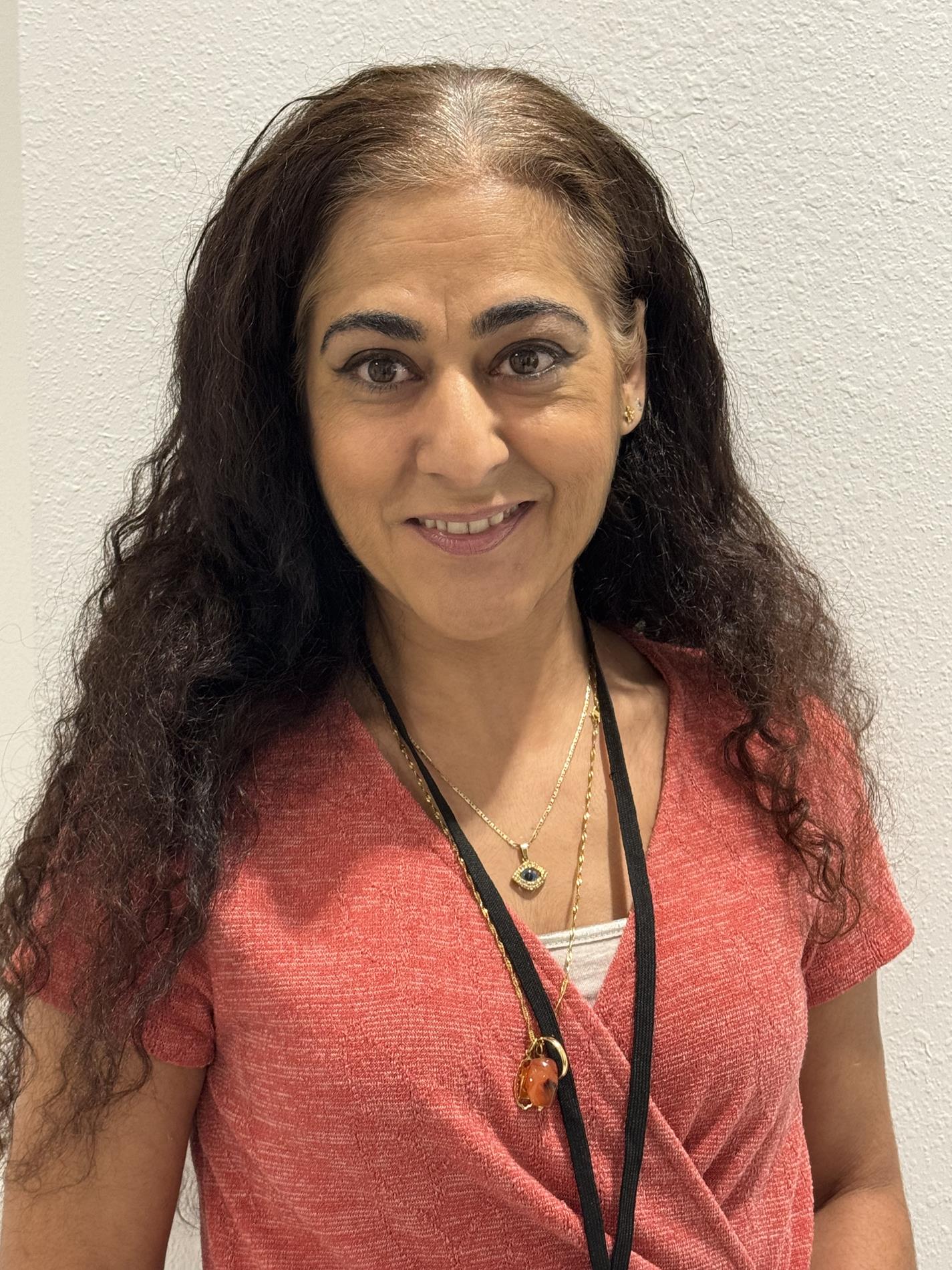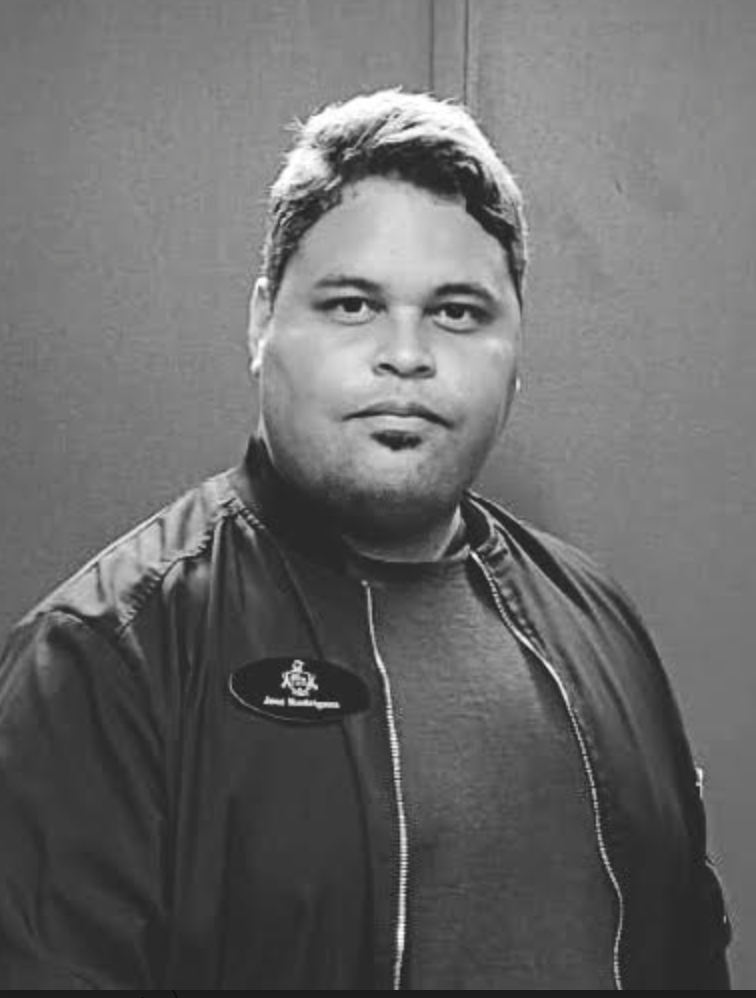 Sandra Bowlin
6th and 7th Grade Social Sciences