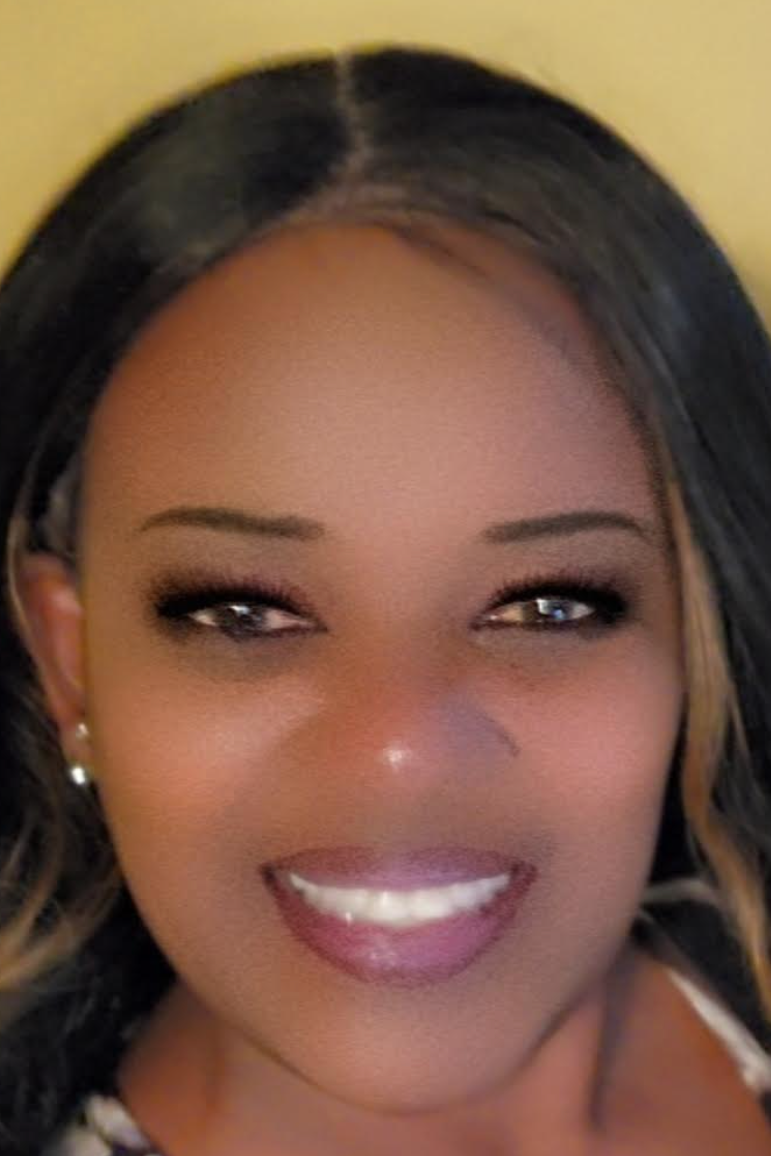 Donna Drisdom
Principal
Currently, the Principal and CEO of Edward W Bok Academy North, Donna M Drisdom received her bachelor's in Education from Florida A & M University and her master's in Educational Leadership from Nova Southeastern University. She has a wealth of experience with over 30 years of dedicated service to the students, faculty and staff of the Polk County School System in the roles of teacher, Dean of Students, Assistant Principal of Curriculum and Principal of Secondary Education.
Jonathan Hodach
Assistant Principal
Jonathan Hodach is the assistant principal who works with students to ensure that they are challenged academically and behaviorally. Jonathan believes that with hard work and dedication students will become independent thinkers and leaders. Jonathan has worked with students for 15 years and has embraced the ability to change the mindset of students to become independent thinkers.
Jonathan holds a bachelor's degree from the University of North Florida and a Master's Degree in Educational Leadership from Stetson University. Jonathan has a beautiful wife and two loving children. They like to spend their time outdoors, fishing, and camping.