What are Keystones?
A keystone is a course designed to allow students to explore non academic areas of interest. The following are keystones offered at Bok Academy North.
Spanish
Spanish Beginning IB is a language acquisition course designed to provide students with the necessary skills to understand the language and reach a level of intercultural understanding so they can communicate successfully in an environment of global competition.
Fab Lab/S.T.E.M.
In STEM we are working on Project STEM provided by Amazon. They are using the program Scratch to create everything from movies to video games.

Fab Lab is working with Ultimate 2.0 robots to create a Mars habitat. This is a 9 week course that involves building the robot, coding the robot, using sensors on the robot to avoid obstacles, use the robot's arm to build the habitat, and many other STEM activities.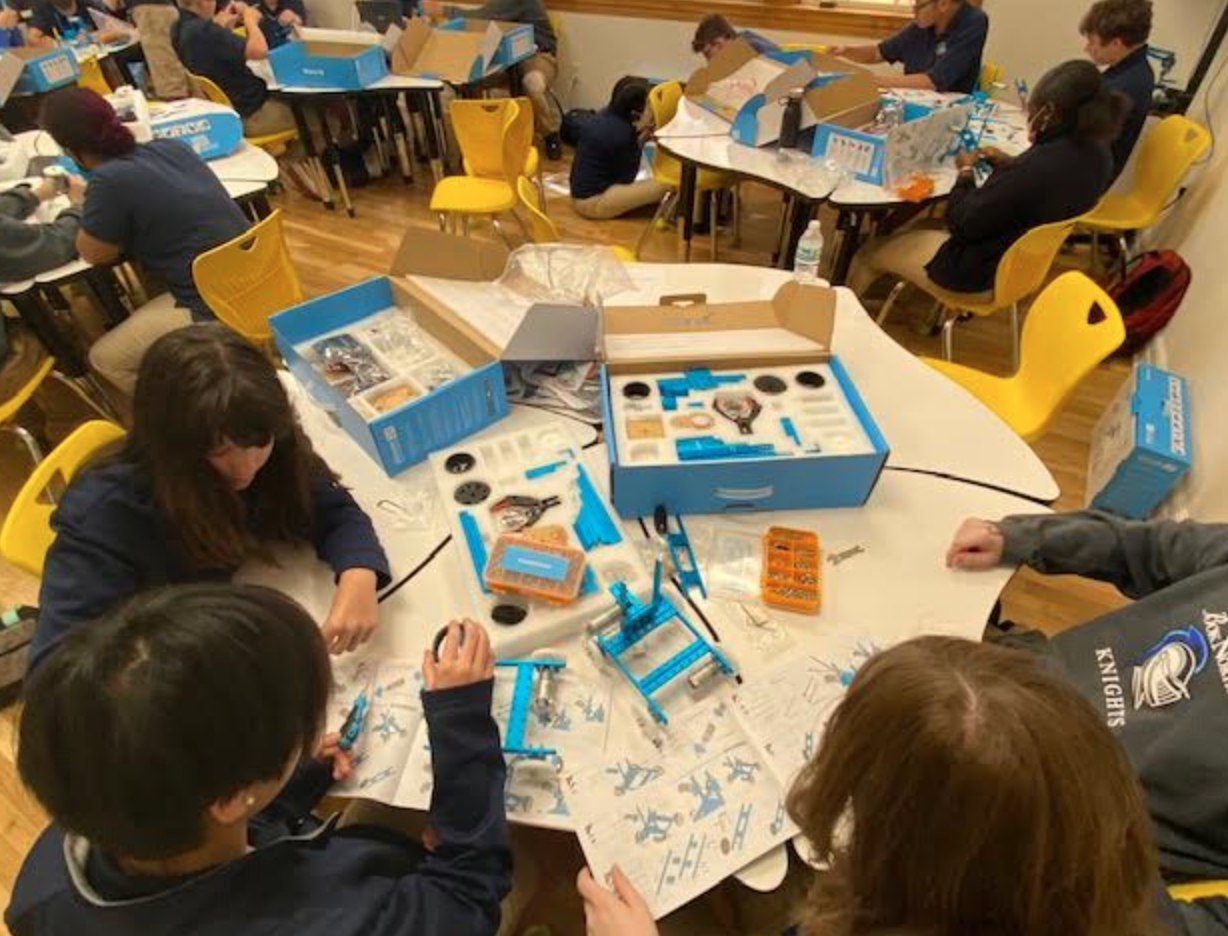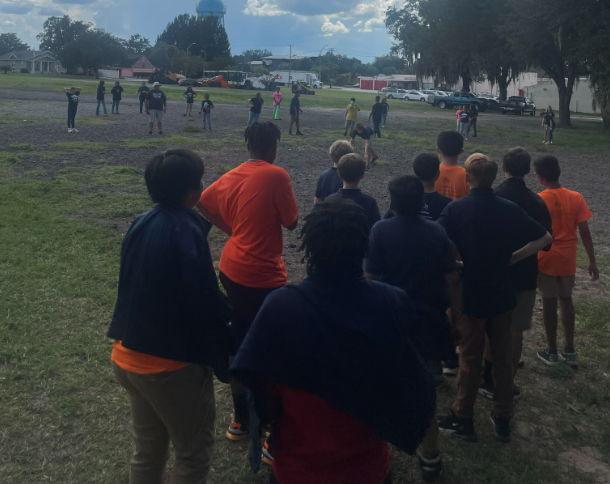 Outdoor Leadership
Outdoor Leadership is a fun and exciting co-ed physical education course. Students are taught life-long skills by using an integrated curriculum of science, math, writing, critical thinking skills, and computer technology. The focus is on outdoor activities including Fishing, Archery, Boater Education, Orienteering, Survival Skills, First Aid/CPR, Hiking, Outdoor Cooking, Fauna/Flora/Wilderness Medicine, Paddle Sports, and Wildlife Conservation.
Art
Students in Beginning Art classes will learn art fundamentals and foundations for artistic technique and skill. Students in Intermediate & Advanced classes will focus more on artistic exploration and finding their personal voice. They will also develop skills on portfolio building, more specifically for the prestigious Harrison School for the Arts.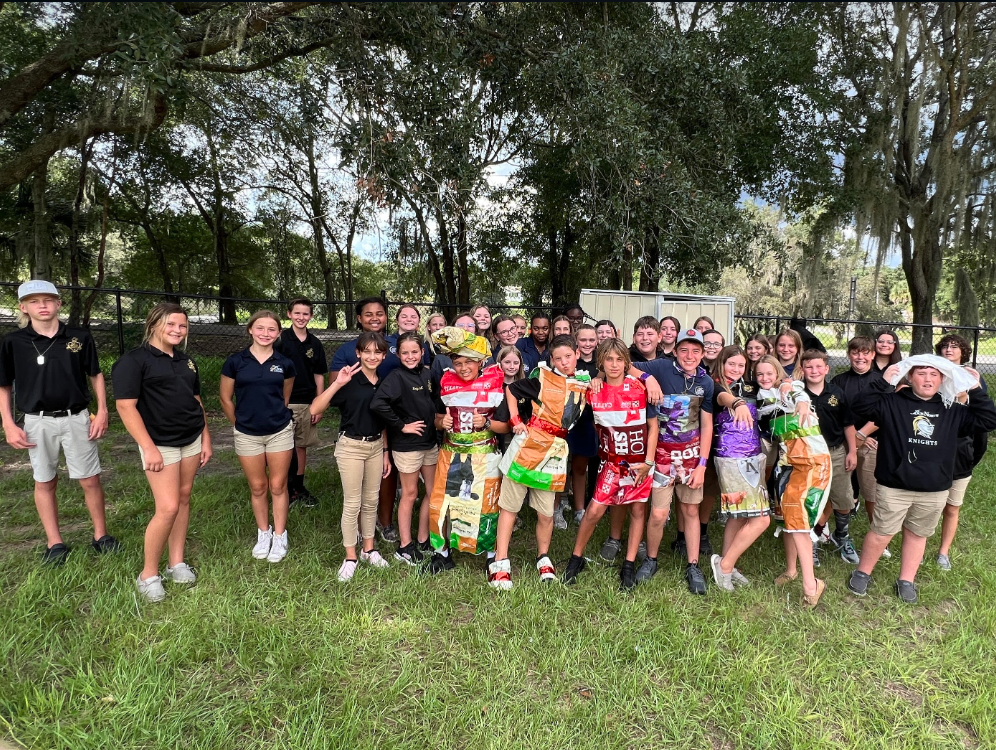 Agriculture
Agriculture classes will introduce students to agricultural opportunities and the pathways of study in agriculture. Science, mathematics, reading, and writing components are utilized throughout the course, Students will participate in activities to develop and improve their employability skills through practical applications. Students explore career and post-secondary opportunities in each area of the course while experiencing hands-on activities, projects, and problems. Student experiences involve the study of communication, the science of agriculture, plants, animals, natural resources, and agricultural mechanics. Throughout these courses, students learn to solve problems, conduct research, analyze data, work in teams, and take responsibility for their work, actions, and learning. The knowledge and skills students develop will be used in future courses and students will understand specific connections between their lessons and Supervised Agricultural Experience and FFA components that are important for the development of an informed agricultural education student. Students investigate, experiment, and learn about documenting a project, solving problems, and communicating their solutions to their peers and members of the professional community.
Physical Education
Invasion games and team sports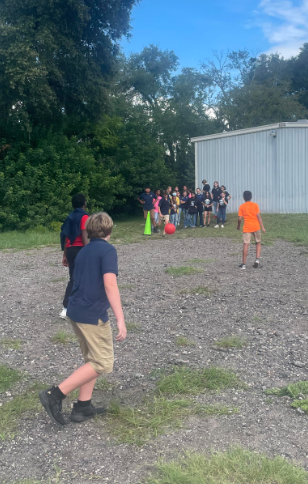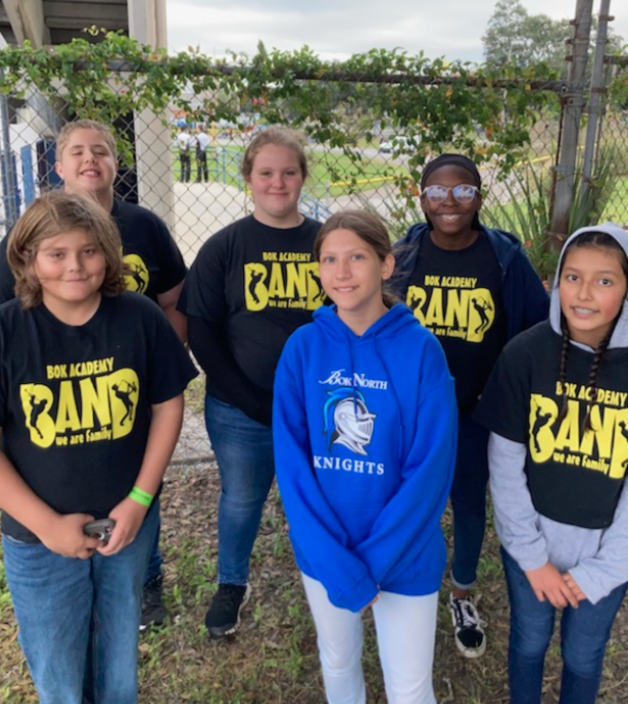 Band
Band kids are working towards a higher understanding of music and a love for band that should carry them on to high school, college and life! We are having our "Holiday Spectacular" on December 6th where we will be showing off our beginning band, Wind Ensemble, color guard, drumline and our new group, Jazz band! On December 10th the entire band will be marching in the Lake Wales Christmas Parade for the second year in a row, which makes us the only middle school in Polk county that marches in parades! After the Holidays we have community events, honor bands and band competitions to show how much we have improved! Look out for our students because they are growing their talent as we speak!
Color Guard
Color guard members are taught disciplined and are creating a love for dance, flag and rifle work. This group is an audition based class filled with students who are excited to learn this sport! We are performing in the "Holiday Spectacular" on December 6th and on December 10th we are marching in the Lake Wales Christmas Parade with the band. We are working towards competitions starting in February where our team will be judged against other middle schools and high schools. We are currently the only middle school in Polk County that offers color guard as a keystone! How exciting!